Masks also play high-tech? Classic lattice masks for the wind
South Nekon-Professional provides you with flat mask machine, folding mask machine, cup mask machine, children mask machine, filter mask machine, gauze mask machine, fish mask machine, bowl mask machine, willow-shaped mask machine, Boat-shaped mask
This web news:
People can't live without air for life, because air is the foundation of health. However, when people are suffering from heavy pollution such as smog and car exhaust, they are caught off guard. According to statistics, there are more than 100,000 people killed each year because of air pollution, and one third of them are children. Although everyone complains about the pain of breathing that has nowhere to escape, it is impossible to go out at home and leave the house empty. In the face of the many demands of going to work, studying, and exercising, what you can think of is to learn to protect yourself.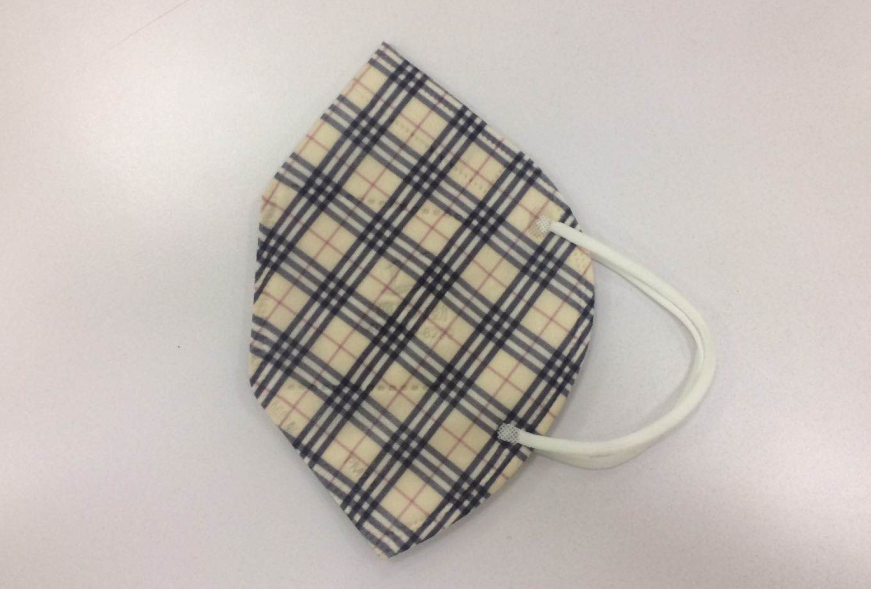 The mainstream practice is to wear a mask and then go out. However, the ordinary mask can't stop PM2.5, but it adds a little psychological comfort. The color of this mask is a lattice pattern, and the so-called clear new style, according to the author, is the grid. The mask is made of a thick layer of 4 layers of material with a thickness of only 1mm. The surface material is made of printed spunlace, and the middle layer is 20g filter cotton. The new mask is made by using low-resistance filter material. It is lighter and easier to use.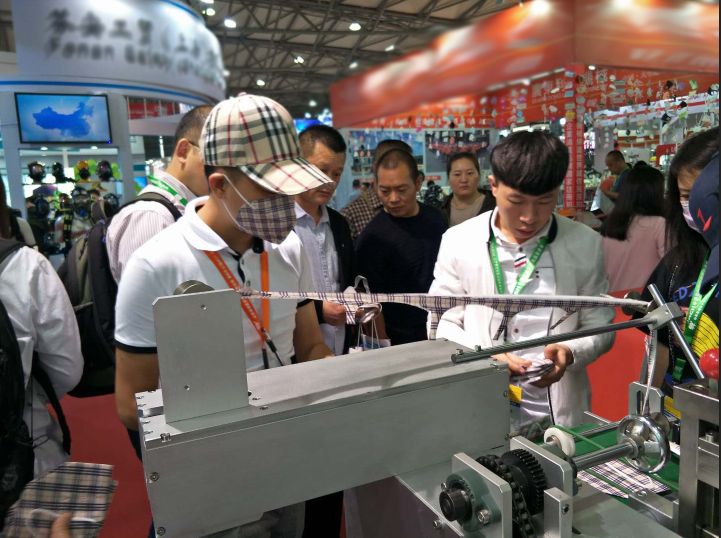 In general, the plaid mask has caused a trend of innovation in masks. It seems to be a sloppy design. The reason is that the raw materials and masks used in the author's production process can smog, Harmful substances such as automobile exhaust, pollen and second-hand smoke are prevented, but they do not affect breathing at all.